2020 Together is a group of like-minded early years operators representing the Private, Voluntary and Independent (PVI) sector in Scotland.
We raise awareness of the challenges within our sector and share best practice as we journey towards the Scottish Government's 2020 Blueprint for the expansion of Early Learning and Childcare (ELC).  We aim to give the PVI sector in Scotland a national voice to ensure equality of esteem and treatment for all children regardless of where their families have chosen their early learning and childcare entitlement.
As operators of early years settings, we value and understand that children's' brains grow at the highest rate in the first five years of their life, therefore we are passionate in ensuring each child is afforded the equity of opportunity, no matter which setting is chosen for them in their earliest years.
Our main aims are to:
Provide one voice for the Private, Voluntary and Independent (PVI) early learning and childcare sector in Scotland
Share best practice on the implementation of national and local ELC policies
Work in collaboration with the Scottish Government and local authority decision makers to

Ensure that the best interests of Scotland's children are at the core of all ELC related policies and subsequent implementation
Ensure that economic development is central to ensuring the best value spend of tax payers money in regard to ELC provision
Protect the ongoing sustainability of well run ELC settings
Raise awareness of the risks that as business owners, we take in ensuring longevity of employment for our staff teams

Collate evidence based data to inform future guidance
Enlist the PVI sector in contributing to national ELC surveys that directly affect ELC business models
Meet with politicians, local councillors and other influencers to discuss ongoing ELC developments with the view to positively impacting the sector as a whole
Gabi Heron
Founder Member of 2020 Together. Owner of Heron House Early Years Nurseries based in Killearn (Stirlingshire) and Crookston (Glasgow) since 1995.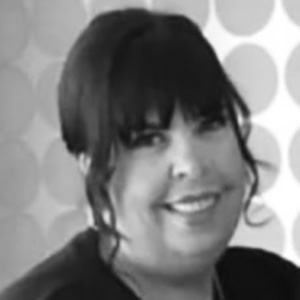 Karen Flynn
Founder Member of 2020 Together.  Area Manager of Kirktonholme Childcare, a family-owned group which opened over 25 years ago and has grown to 11 successful nurseries operating across Scotland's central belt.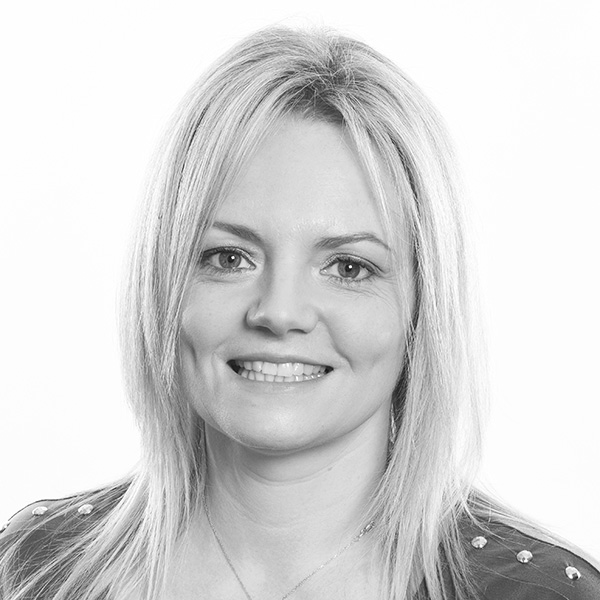 Mariessa Devlin
Member of 2020 Together.  Founder and Managing Director of Enchanted Forest Early Learning, a family-owned group with five settings in the West of Scotland which was first established in 2006.
Ben McLeish
Member of 2020 Together.  Worked in the ELC sector since 2004, initially project managing one of Edinburgh's largest ELC settings. – Waterfront Nursery.  Owner of Almond Park Nursery (Musselburgh) and Bizzyberry Nursery (Biggar).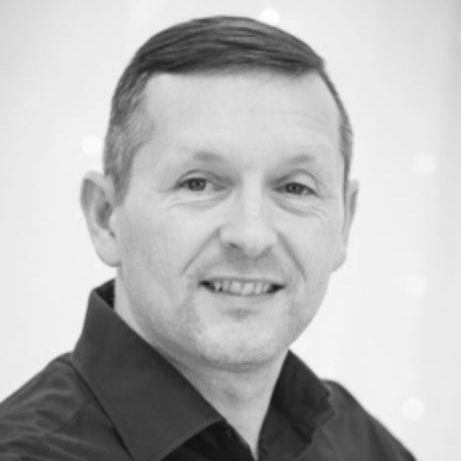 Patrick Holtz
Member of 2020 Together.  Business Manager of Happy Feet Nurseries, established in 2011 with settings in Larkhall and Carluke.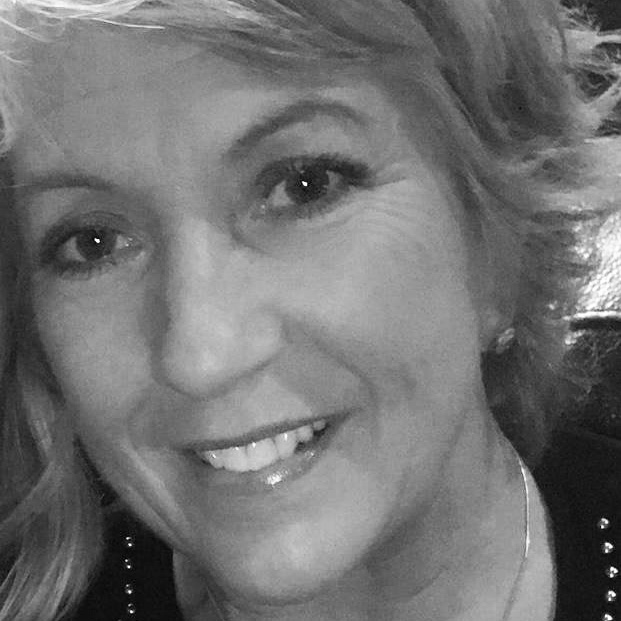 Janice Smyth
Member of 2020 Together.  Owner of Granny Smyth's Nursery in Troon, which opened in the town centre in 1989.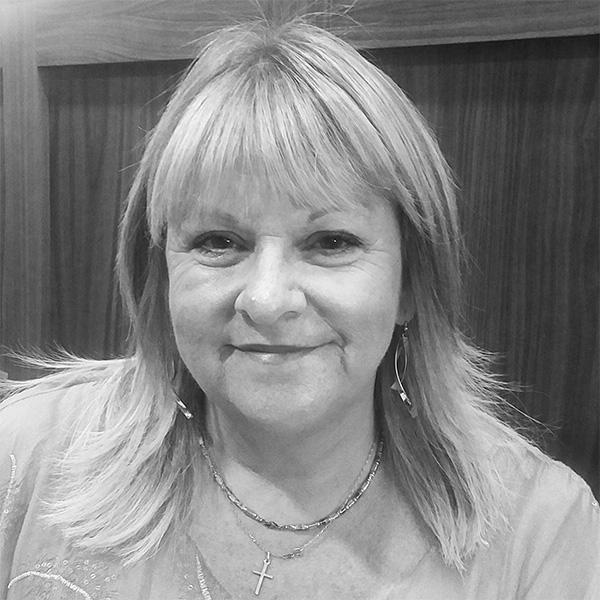 Sharon Fairley
Member of 2020 Together.  Founder and Director of Little Flyers, founded over 20 years ago, with seven settings across Edinburgh and West Lothian.
Jim Agnew
Member of 2020 Together.  Owner of Lochview Nursery which was established in 2008 and the newly opened Parkview Nursery both located in North Lanarkshire.